The Bridge Zone - Broadcast on 19 June 2019
Proudly supported by NZ Bridge – taking Bridge to the airwaves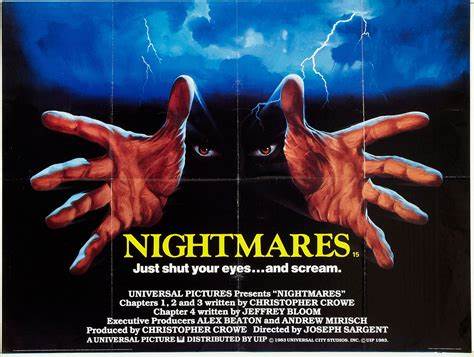 * "Naki Nightmare"
* Barry tells us about a hand that he has lost sleep over
* National Swiss Pair Results from New Plymouth
Congratulation's - Grant Jarvis and Pamela Livingston
* Brad Johnston – Grand Master and a story about a clock
* Send in your funnies, please would love to share them on air
* The nightmare continues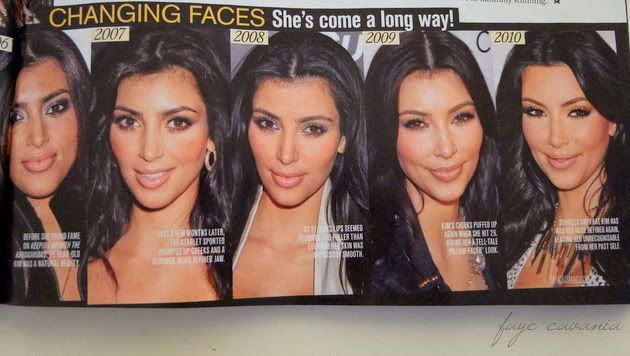 Kim Kardashian on the Bridge Zone!!!



* Mayhem at the table
* Gerber after interference – yes or no
* Etiquette and Zero Tolerance Policies
* Contentious and Ugly
* Are you one - an Angel or a Devil?
* Do harsh words past your lips?
* Tell us how you feel about dealing with etiquette
Want a call – drop us an email – bridgezoneshow@gmail.com and we will contact you……. It's that simple !

THE BRIDGE ZONE ( click to listen )