The Bridge Zone - Broadcast on 7 August 2019
Proudly supported by NZ Bridge – taking Bridge to the airwaves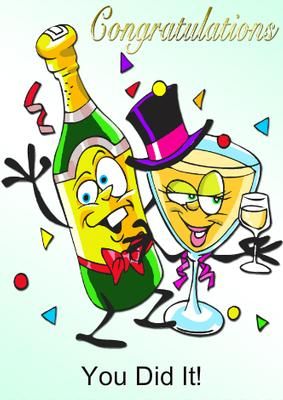 * Results
North Island Pairs
The Simpsons' take out the event
We have Jo Simpson on the show
How does a 4 man team come in the event?
Billie Tohill Pairs
Tudor Biggs Rosebowl




New Silver Grand Master - 2 hits in one blow Wow !!!




* Judge Julie rules -
We learn something new about system cards
Announcing/Alerts – stop the weather waffle!!!
When dummy leaves the table, what is the best practice?
* Book of the week - Trick 13
* Gumboots - Red Bands or Pretty Flowers ?
* Tip of the week - Pearson's Points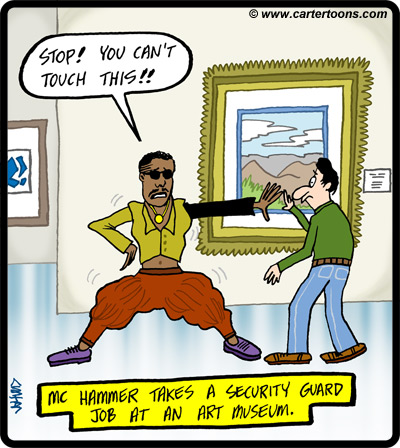 Want a call – drop us an email – bridgezoneshow@gmail.com and we will contact you……. It's that simple !

THE BRIDGE ZONE ( click to listen )