The Bridge Zone - Broadcast on 4 September 2019
Proudly supported by NZ Bridge – taking Bridge to the airwaves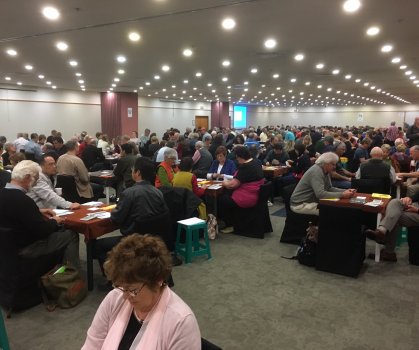 Congress is coming.......
Get your entries in, come to Hamilton, we'll see you there
Email us with your thoughts on your form heading in Congress
How do you prepare?
Mereana is billeting Leon, a junior player from Christchurch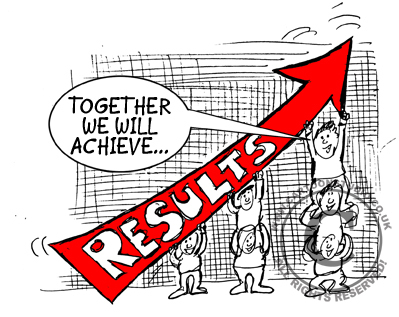 Results

Auckland- National Pairs, Napier Teams, Levin Swiss, Ashburton
Hero to Zero – Roller coaster rides – highs and lows happen to everyone
Championship Pairs at the Hamilton Club
Table numbers
Length of the competition
We talk about the event – are our members losing interest?
Waikato Bays Swiss Pairs – Junior and Novice Tournament – Great numbers have entered for this Saturday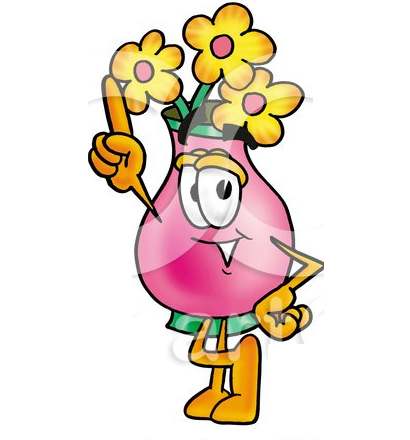 The Verhaegh Vase

Secret practice prior to Congress for Mereana
Who take the Vase….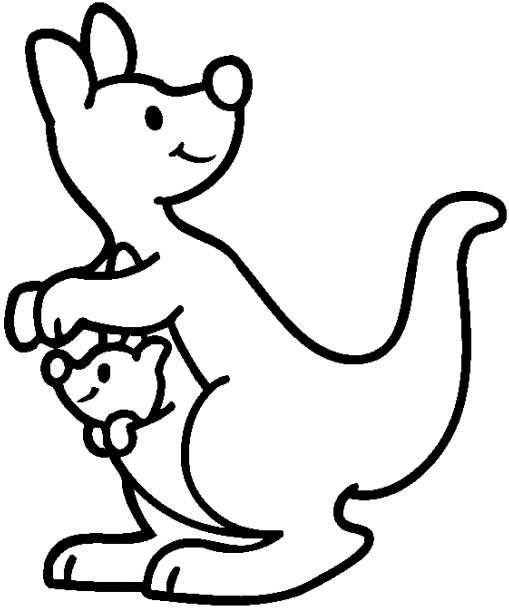 ABF Newsletter


Have a read – we give you some tidbits
They name their Junior Test team to take on NZ at Congress
Online Bridge – does it affect Clubs?
How long do you play online?





BBO – General chit chat
* Judge Julie rules - Some curly questions this week
Stuck cards
Confession – if you revoke
Dummy – what's your job?

Have a great week everybody

Want a call – drop us an email – bridgezoneshow@gmail.com and we will contact you……. It's that simple !

THE BRIDGE ZONE ( click to listen )