The Bridge Zone - Broadcast on 30 October 2019
Proudly supported by NZ Bridge – taking Bridge to the airwaves
NZ Wide Pairs - Get your entries in to a club near you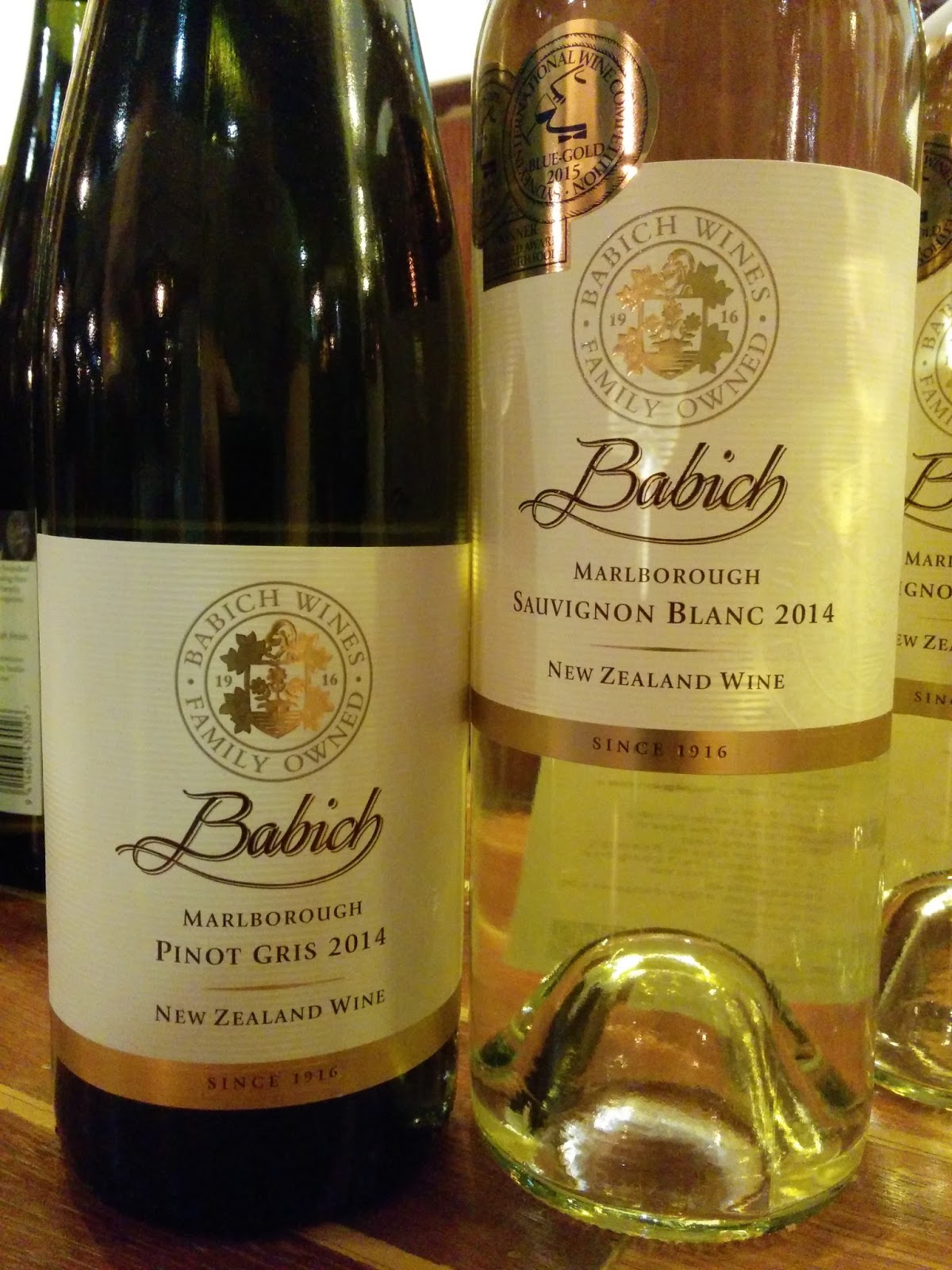 Thanks to Babich Wines for their continued support










Judge Julie talks about psych bids






Mike Neels continues his talks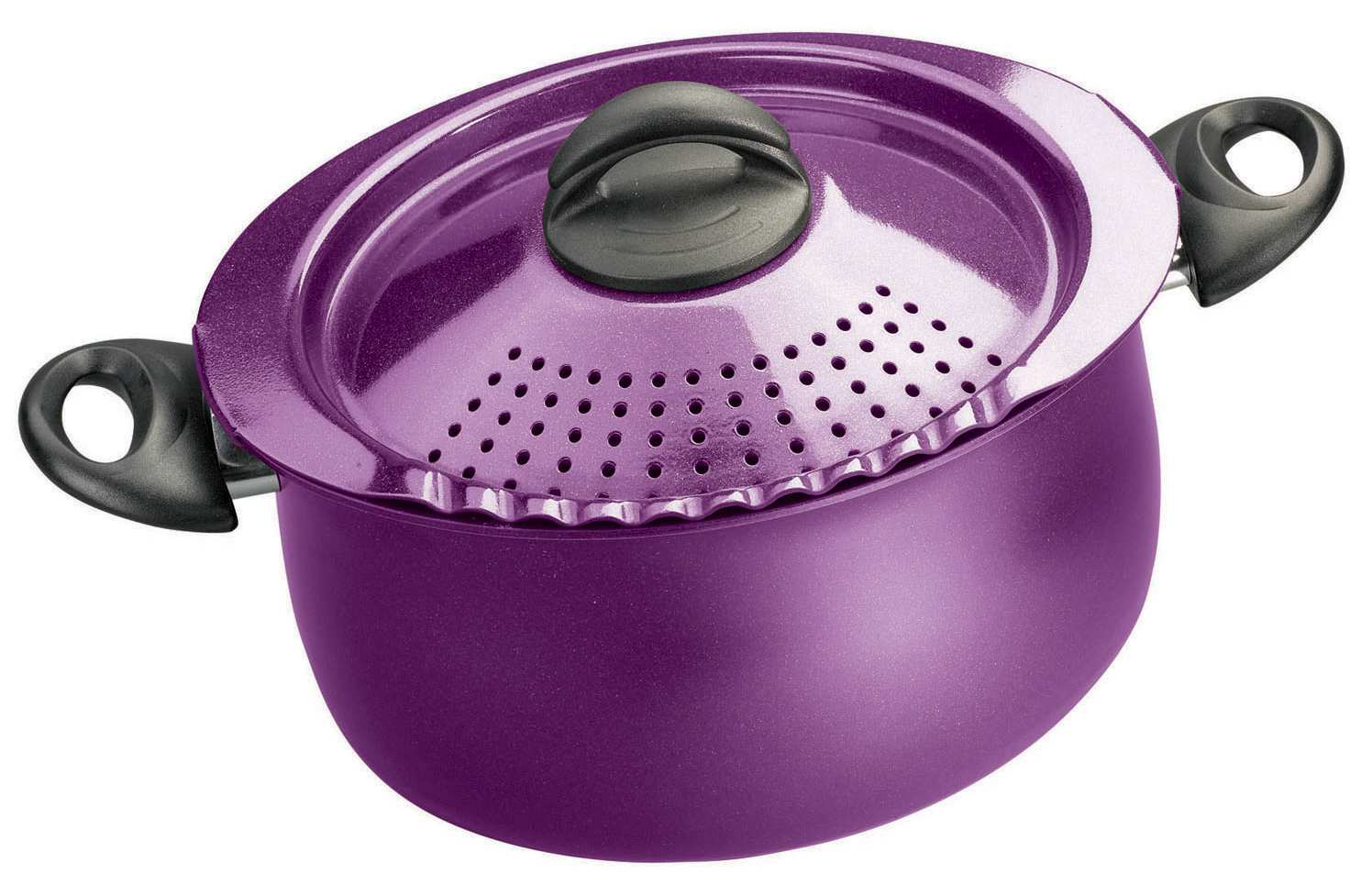 Bob Fearn - Hello Club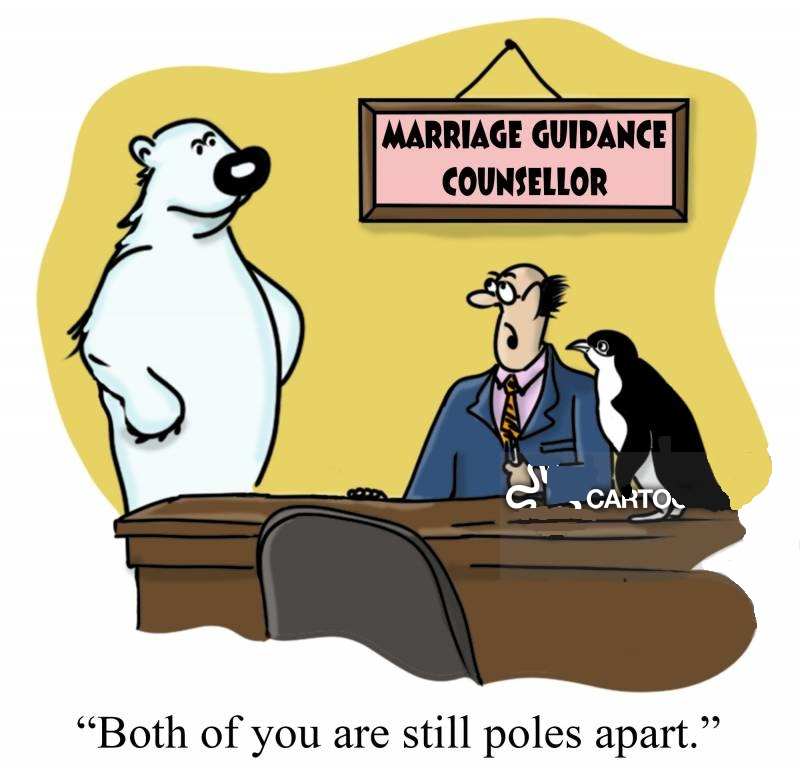 Is there a counsellor in the house?







Results
Hamilton Congress
Matua Jones and Mike Curry take out the Swiss Pairs
Mike makes it a 2peat – 2018 and 2019

Otago Congress
Brad Johnstone and Matt Blakeley win the Open Pairs
We share the results of the teams and Intermediate events as well
What about splinters and ace asking with a void…


Want a call – drop us an email – bridgezoneshow@gmail.com and we will contact you……. It's that simple !

THE BRIDGE ZONE ( click to listen )