The Bridge Zone - Broadcast on 18 December 2019
Proudly supported by NZ Bridge – taking Bridge to the airwaves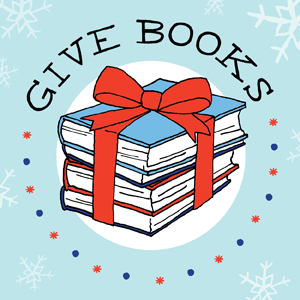 We share some book titles that could be a good Chrissy presents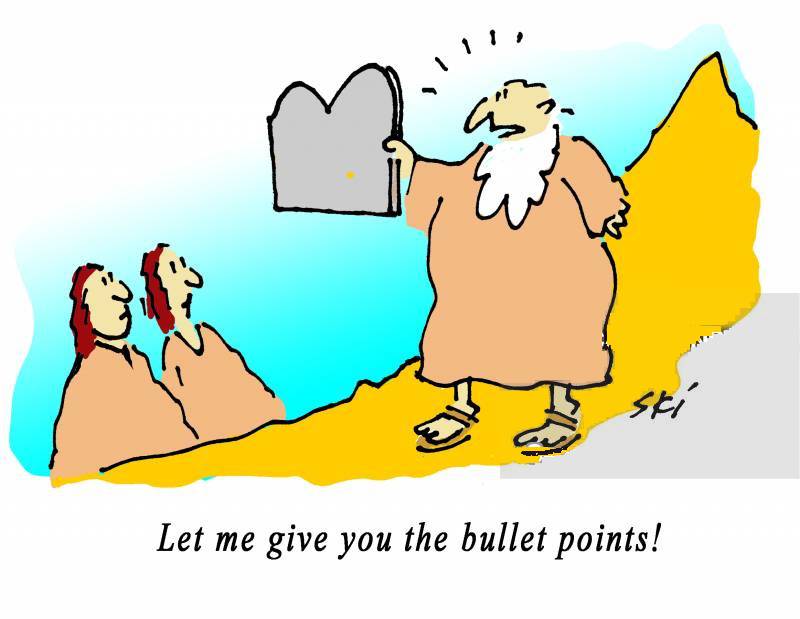 Barry has found a mountain and is sharing 10 Commandments






Wellington Christmas Cheer and Huntly Christmas Results
Betting within our Bridge circle – who got the money this weekend?
Buttons and shoes
Judge Julie
Cell phones at the table
Summer Bridge – keeping it simple


Will we sing next week ……..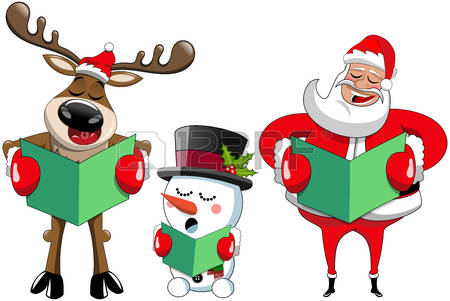 Want a call – drop us an email – bridgezoneshow@gmail.com and we will contact you……. It's that simple !

THE BRIDGE ZONE ( click to listen )