The Bridge Zone - Broadcast on 19 February 2020
Proudly supported by NZ Bridge – taking Bridge to the airwaves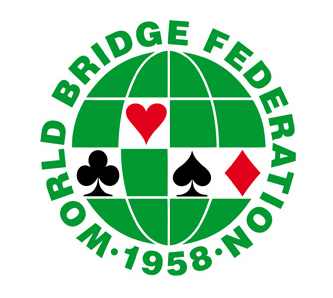 "Keep Bridge Alive" Pro Am Tournament starts Thursday (UK time) in London
Click here to read the earlier Bridge Zone episode on the Tournament
Keep Bridge Alive Pro Am - we speak with Dr Samantha Punch from Scotland
Judge Julie speaks....
Results
National Swiss Pairs from Christchurch Winners – Peter Newell and Martin Reid

Auckland Bridge's Bell Taylor Pairs Bell Salver (men ) Winners – John Wang , June Lei
Taylor Salver (women) Winners – Bev Henton , Frances Ball

Want a call – drop us an email – bridgezoneshow@gmail.com and we will contact you……. It's that simple !

THE BRIDGE ZONE ( click to listen )