The Bridge Zone - Broadcast on 4 March 2020
Proudly supported by NZ Bridge – taking Bridge to the airwaves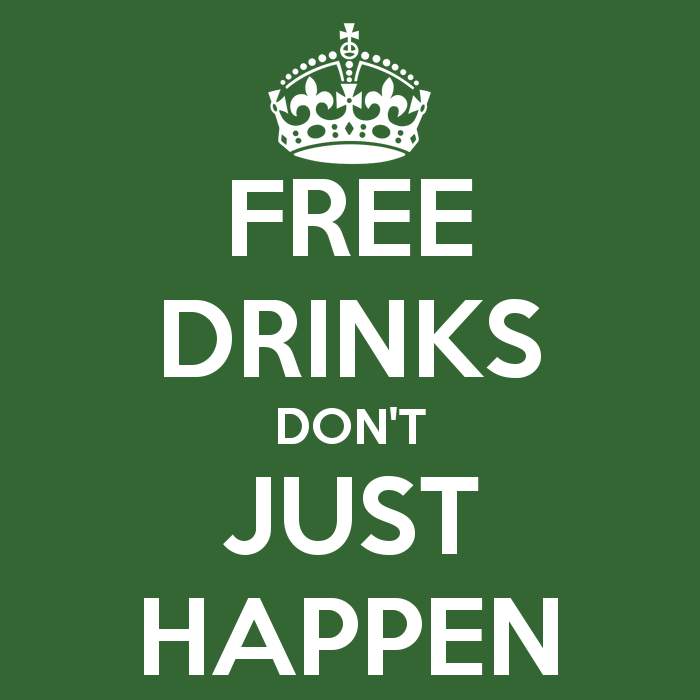 Gold Coast Congress Round Up
280 New Zealander's did very well across the ditch
Kiwis fight out the Open Teams Final
It was a nail biter….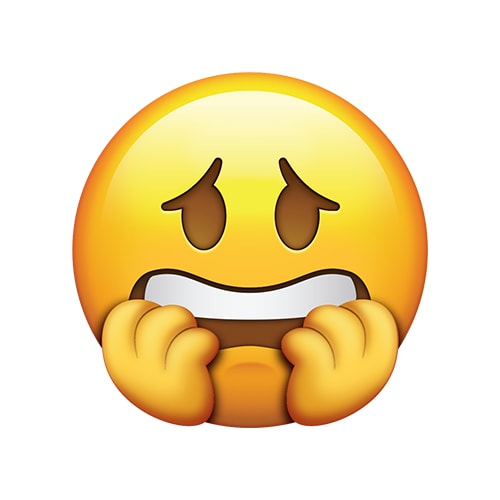 Judge Julie speaks....
Opening Leads
Kibbitzing


Prizes
What is the most unusual prize you have won ever
Taranaki Congress
It's like pick'n'mix
Too much choice
Can you pick the top 3……


Bridge – Midnight Madness Tournaments
Will they get off the ground


Want a call – drop us an email – bridgezoneshow@gmail.com and we will contact you……. It's that simple !

THE BRIDGE ZONE ( click to listen )