The Bridge Zone - Broadcast on 1 April 2020
Proudly supported by NZ Bridge – taking Bridge to the airwaves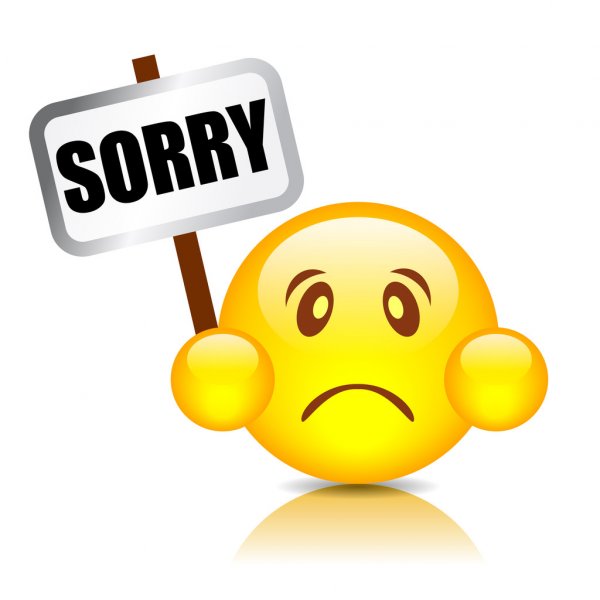 Our 1st crack at working from home
The sound quality wasn't the best
We have sourced some expert advice and….
EUREKA, we have a solution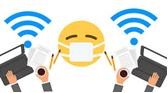 Working from home
Still has its ups and downs
Never mind, The Bridge Zone Never Sleeps
BBO Bridge
Thanks to Auckland Bridge Club for hosting 2 sessions a day
Patrick and Julie for directing
and their band of merry men and women assisting
Afternoon Kiwi by AKBC
and Evening Kiwi by AKBC
Join in on the sessions 1.30pm and 7.30pm every day
Oh what fun, it is to ride on a 1 horse open sleigh – hey
NZ BRIDGE ANNOUNCEMENT
Get patched right here with NZB
Won't look anything like this one but you get the idea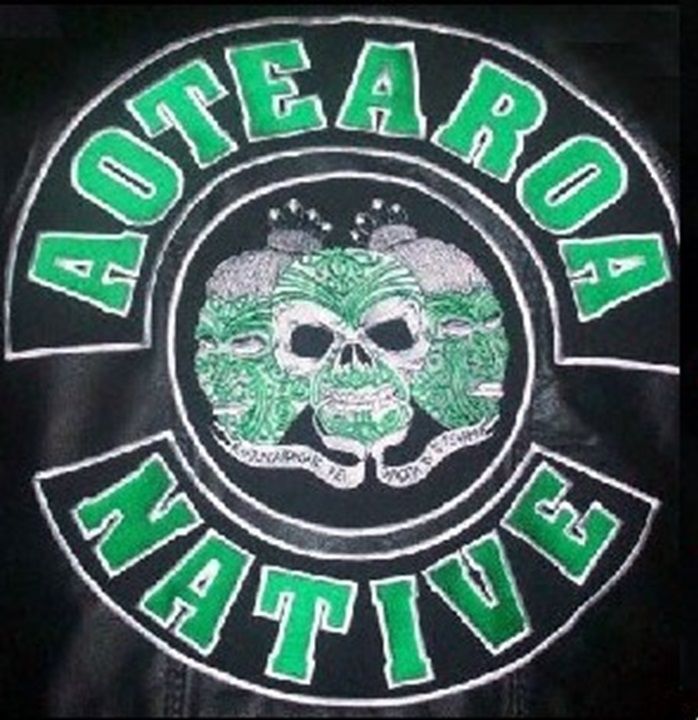 Submissions open during lockdown and then these will be taken into consideration by the Board
Please send these into NZ Bridge – secretary@nzbridge.co.nz
If you want us to air your views then by all means send us a copy too – bridgezone@gmail.com
While in lockdown, all submissions gratefully accepted
What about the cost? …. And tattoos – whatever
We will cover the story next week as well
Catch you later and sorry about the sound quality once more
Want a call – drop us an email – bridgezoneshow@gmail.com and we will contact you……. It's that simple !

THE BRIDGE ZONE ( click to listen )