The Bridge Zone - Broadcast on 8 April 2020
Proudly supported by NZ Bridge – taking Bridge to the airwaves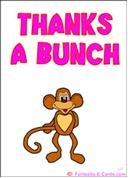 Auckland Bridge Club and Patrick and Julie


For starting the wave of BBO sessions for our fellow bridge addicts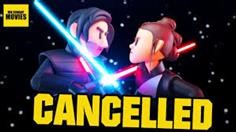 Tournaments are being cancelled left right and centre


How can I get my 31 odd A points – ok 31.5 A points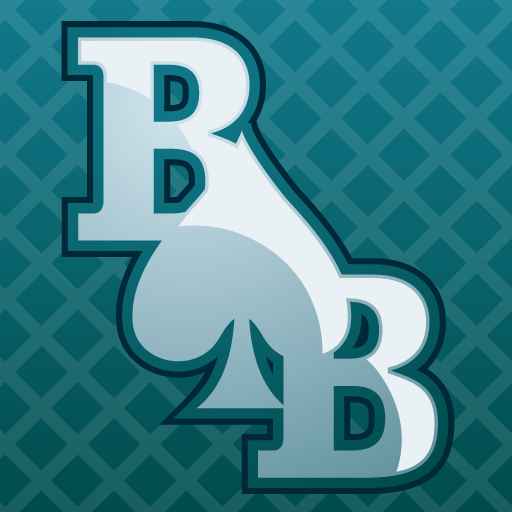 Getting our fix here is amazing left right and centre


Hope you are getting enough access


We share some numbers with you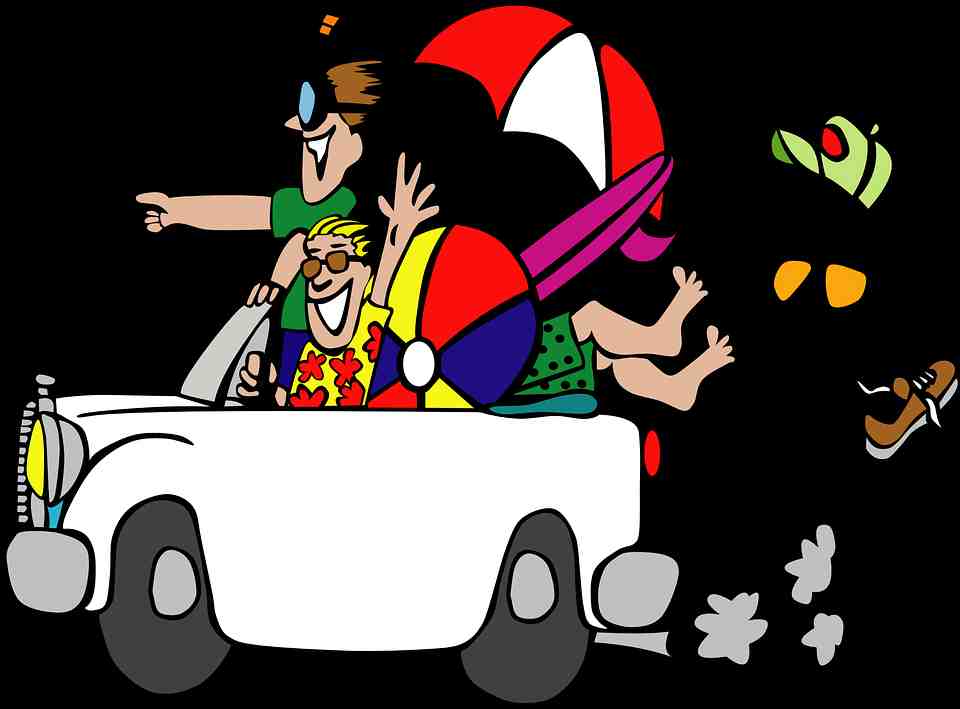 Is it naughty to keep on travelling outside your local bigger bubble?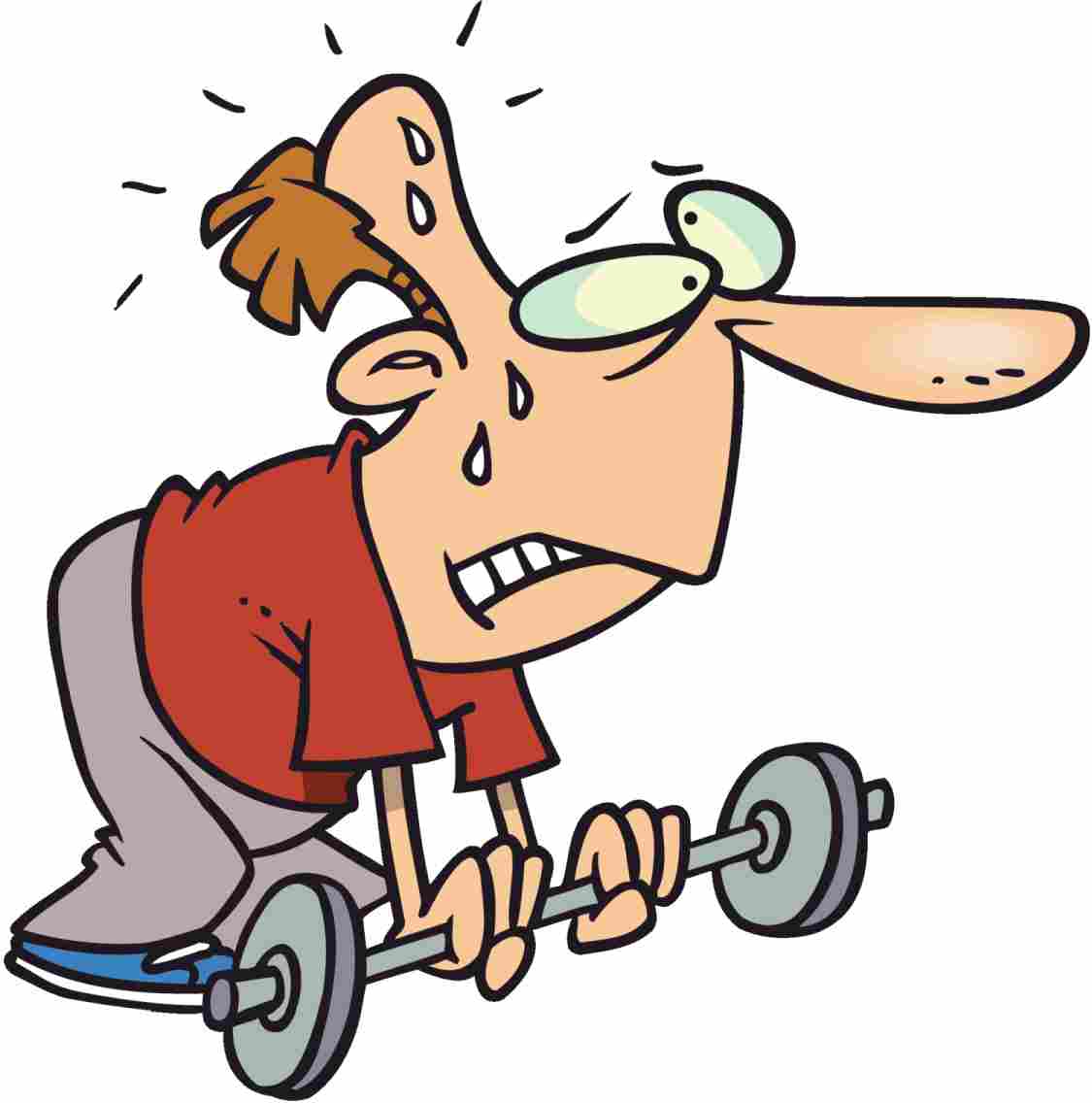 Weak 2's and Pre empts


Here a refresh in today's show


It's all about system cards – is there an echo in the house
STATS - Wahoo
6414 podcast hits
Thanks people for supporting The Bridge Zone powered by NZ Bridge
Have a good week everyone
Want a call – drop us an email – bridgezoneshow@gmail.com and we will contact you……. It's that simple !

THE BRIDGE ZONE ( click to listen )