The Bridge Zone - Broadcast on 22 April 2020
Proudly supported by NZ Bridge – taking Bridge to the airwaves

Zoom Pub Quizzes on the rise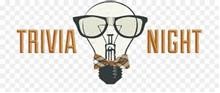 Have you joined one lately as well…


Barry Jones and Donald Trump
Mereana wins $2…. or not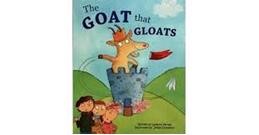 Judge Julie rules on gloating, alerts, chatting and possibility of gaining masterpoints
Watch out and be careful on what you type as chat
Posting chat during bidding, chats to the table, security whilst playing online and ethical behaviour
Thanks to the directors helping with the online sessions

A personal insight on JJ's life as Julie shares some Easter memories


Playing Bridge online
Has this had an impact on your Bridge….has there been a massive disruption to your Bridge routines…
We have an offer from our friend Prof. Sam Punch from Scotland – Stirling University asking if we would be happy to
participate in a new Bridge Research Project with her team
We said yes, but it was more like yeah boy!!!


Bridge – A MindSport for All BAMSA
Would you like to join us…..
Please reach out to us as we would love to have a large number of KIWI volunteers, sharing their experience of Covid 19 and its impact, of our enjoyment of the game Bridge
What a wonderful way to contribute - Sam continues with the Keep Bridge Alive campaign and now you can add your 2 cents worth as well
Email us and we will send you the information
Anyone is welcome to share their views
In due course, all findings will be freely available and the final report will be sent to all participants
What are you waiting for……….
Have a great week everyone and spare a thought for Judge Julies' grandson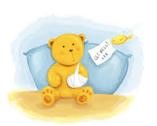 Want a call – drop us an email – bridgezoneshow@gmail.com and we will contact you……. It's that simple !

THE BRIDGE ZONE ( click to listen )