The Bridge Zone - Broadcast on 13 May 2020
Proudly supported by NZ Bridge – taking Bridge to the airwaves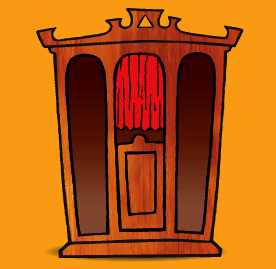 Confessions hit the Bridge Zone




Is any punishment dished out?
Can it be that bad?
Father Barry gives his opinion yet sits on the fence and awaits Judge Julie's call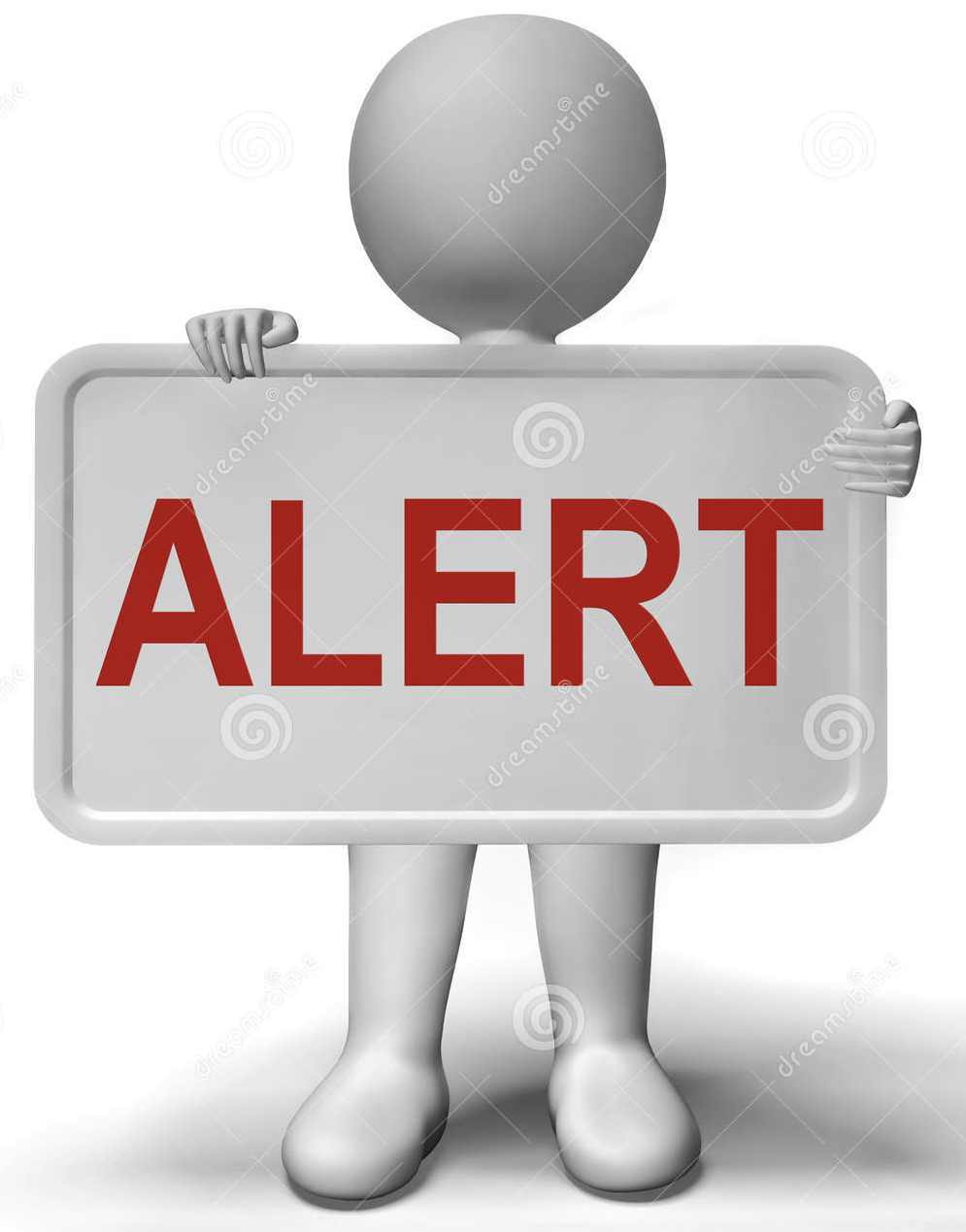 When we get back to the tables – are you going to revert back to face to face alerting





BBO may become the norm – what are our thoughts?
Directors Exams – Judge Julie confirms the next Club Directors Exam info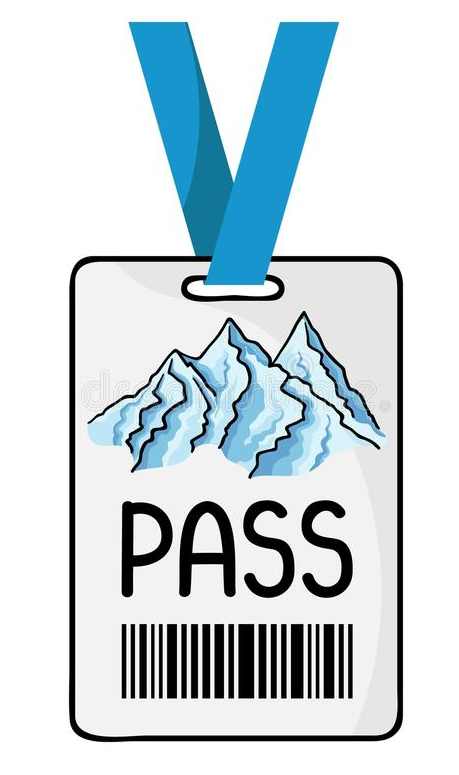 When does PASS have to be alerted





Is 7 minutes a long time?
Can you last to concentrate for 1 entire hand


One of the most important things to do is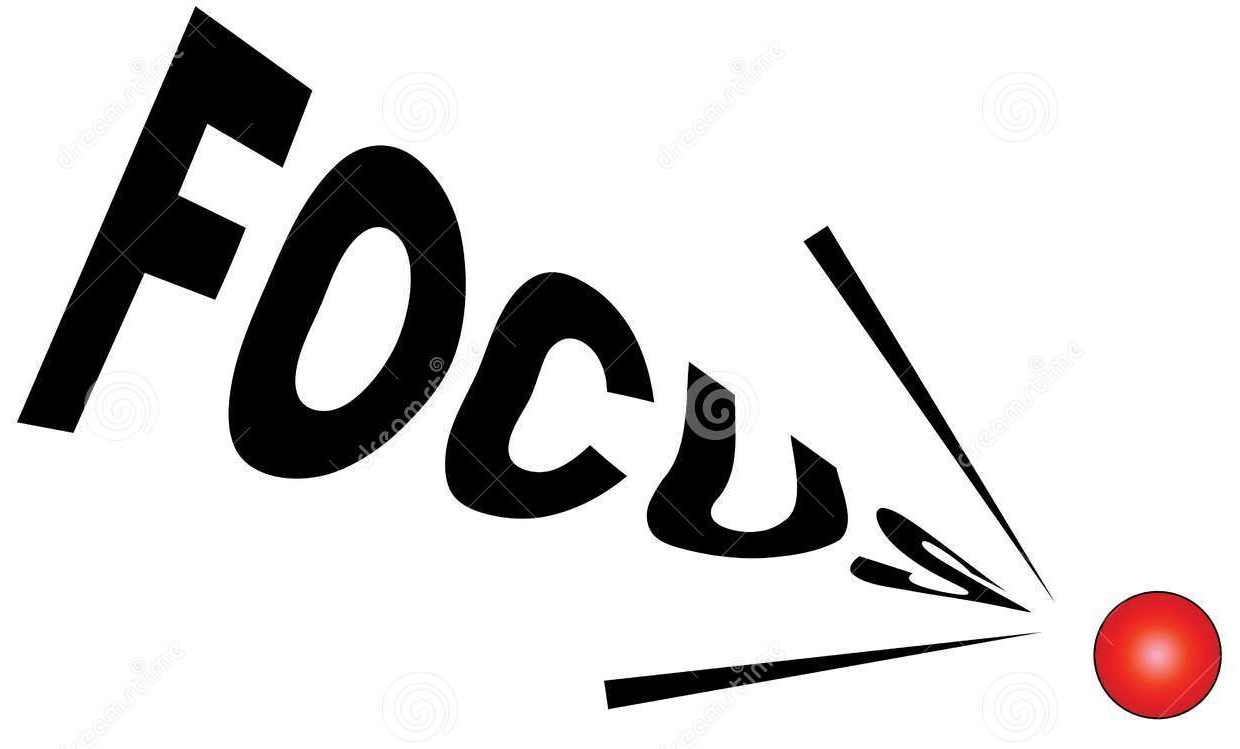 Bridge Clubs – we talk about potential return dates
And a club completes a member survey


Want a call – drop us an email – bridgezoneshow@gmail.com and we will contact you……. It's that simple !

THE BRIDGE ZONE ( click to listen )