The Bridge Zone - Broadcast on 20 May 2020
Proudly supported by NZ Bridge – taking Bridge to the airwaves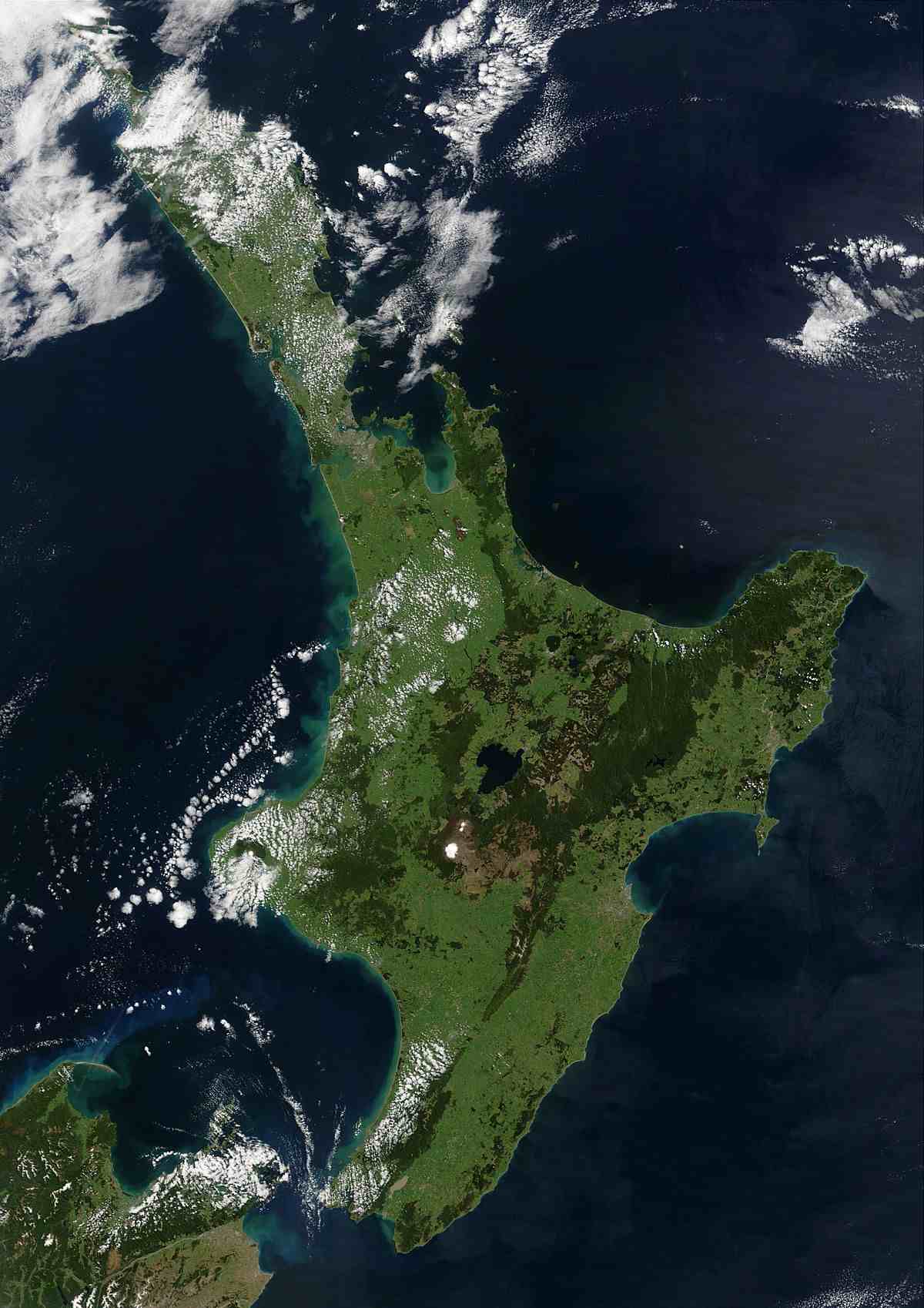 North Island Pairs


NZB and Hamilton are considering continuing with the event
Dependant upon the COVID restrictions this may go ahead
What are your thoughts?
Would you play if you could?
Barry and I talk about numbers, distancing, and very important…..lunch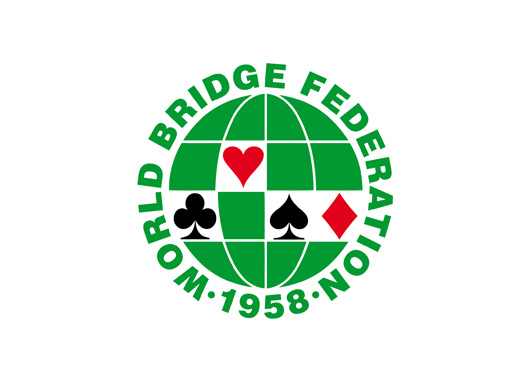 NZ Bridge & the Australian Bridge Federation have approached WBF about the two majors tournaments set down for 2021
The Worlds and the Mens, Womens and Senior events
IT may cause quite a stir and we are finding that were have support Internationally
Read all about it on the NZB website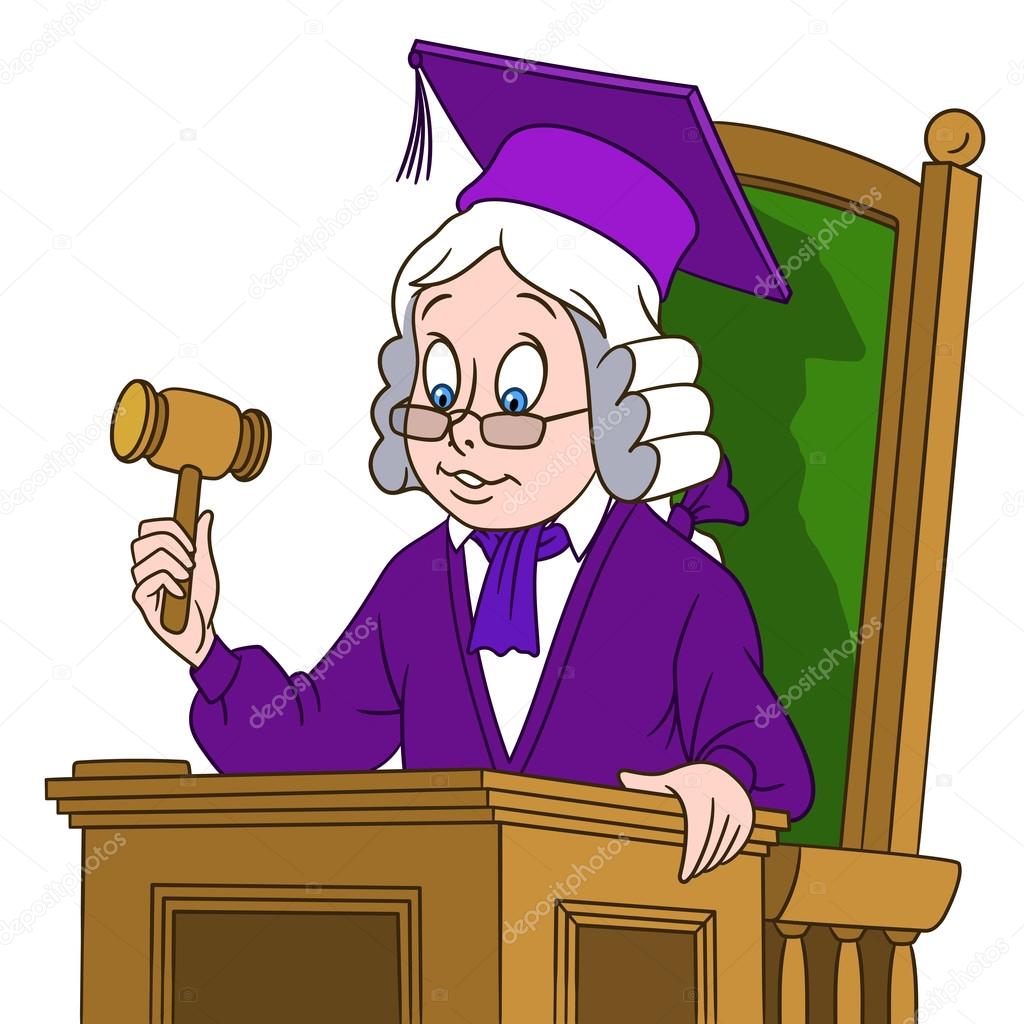 Poor Judge Julie has to put up with both Barry and Mereana
We talk gloating or not, holding space for your partner who is offline when registering on BBO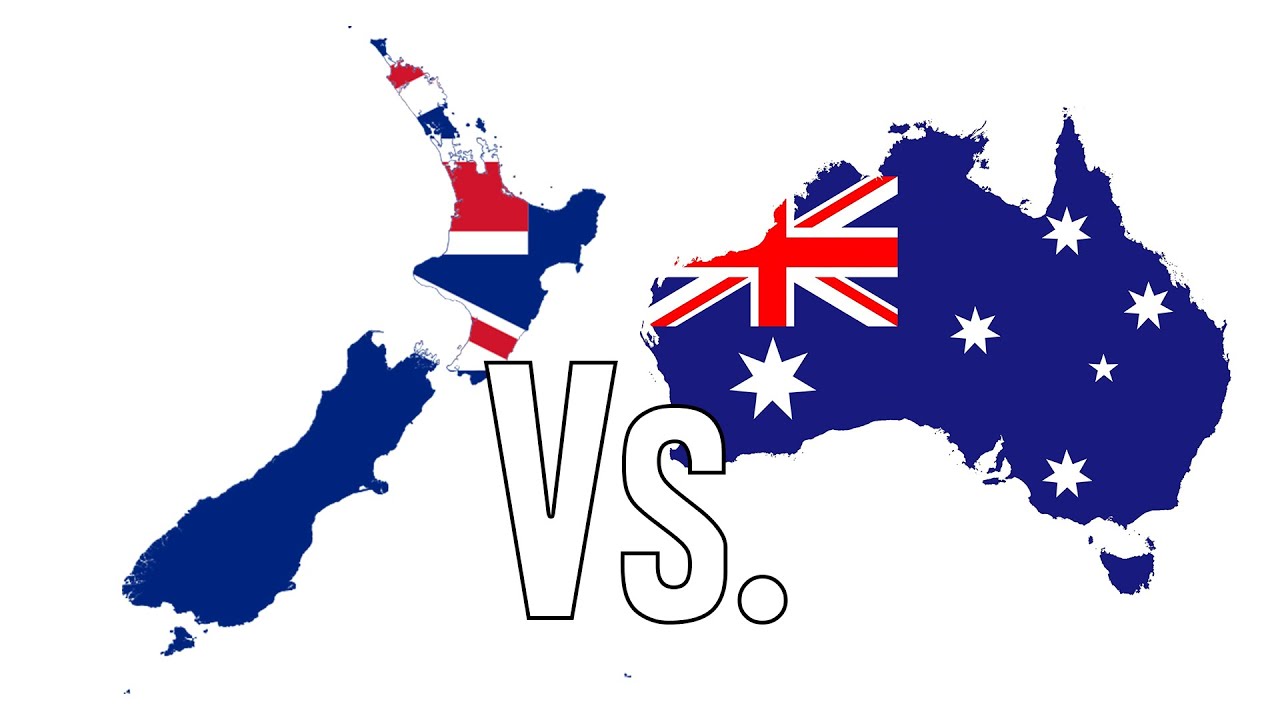 The Mixed Teams had a match up on Sunday
When the scores are known, how far will you go?
Barry ignores his own advice and wusses out
You heard it here on the Bridge Zone
Who's a wuss……..and a winner 2nd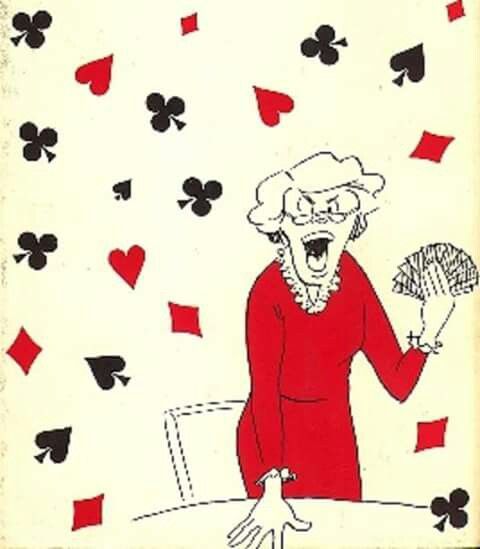 Cynthia Clayton's quizzes have a good following
I wonder if she is going to provide counseling services ?


Have a great week everyone
Want a call – drop us an email – bridgezoneshow@gmail.com and we will contact you……. It's that simple !

THE BRIDGE ZONE ( click to listen )