The Bridge Zone - Broadcast on 3 June 2020
Proudly supported by NZ Bridge – taking Bridge to the airwaves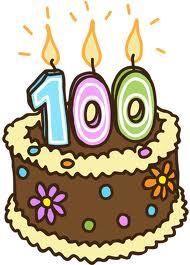 100 podcasts coming up
Will we get a song out of Kate Terry again?
What a special milestone, thank you Bridge Zone followers
And a huge High Five to NZ Bridge, you rock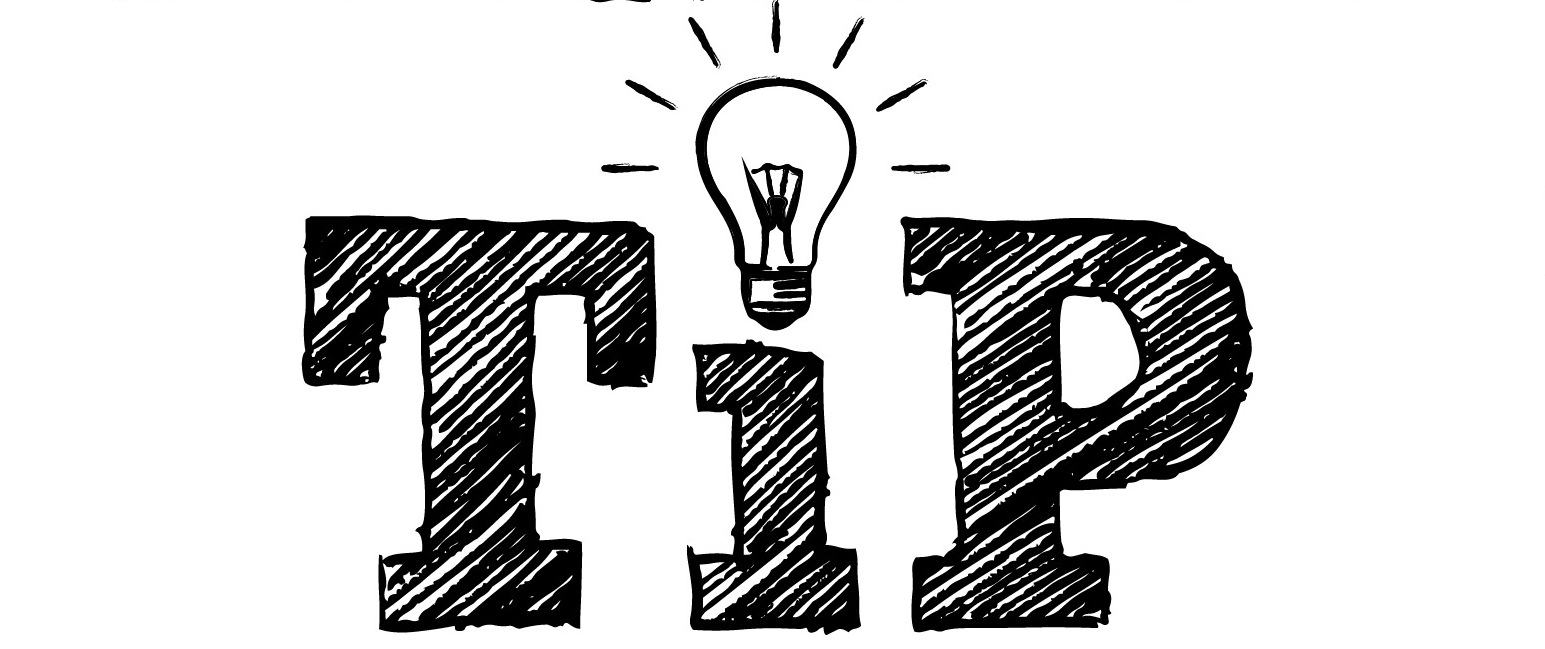 We finish our chat with Judge Julie
Barry is up to play with our friend Nigella
Can we crash BBO…watching the fun
Auckland Social Distance Teams – the June event started this week
Catch up with the results on their website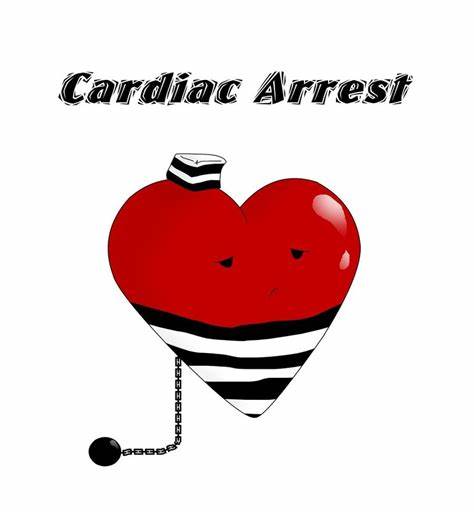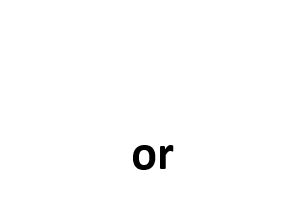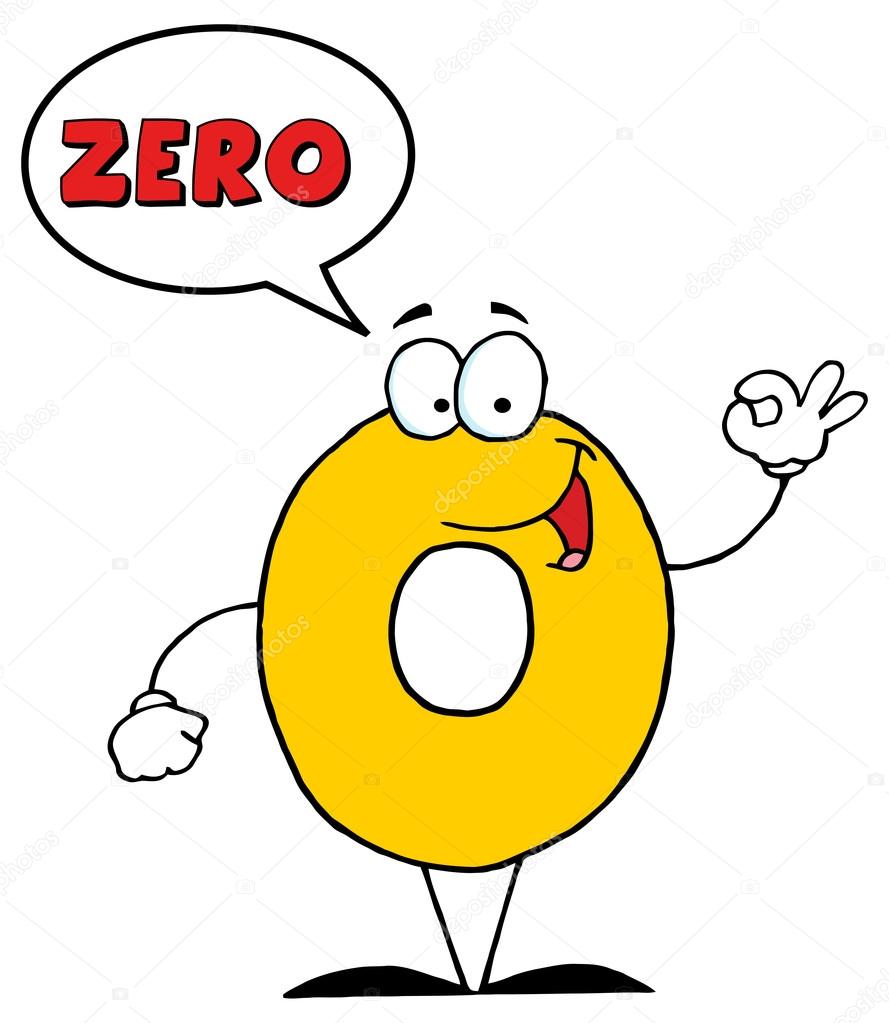 Barry shouts out to the Take Out Double again
He answers a question for me, banging the same ole drum
Judge Julie underlines and shouts --- LEAD YOUR PARTNERS' SUIT
I interview a person I have known my entire short Bridge life
They share some tidbits of their very lengthy Bridge world, thoughts and experiences
Been through some super highs and super lows, we talk about partnerships , age, gender – does it matter?
We have a fair bit of material to air and will share this over the next few weeks
You can make you own mind up, its all interesting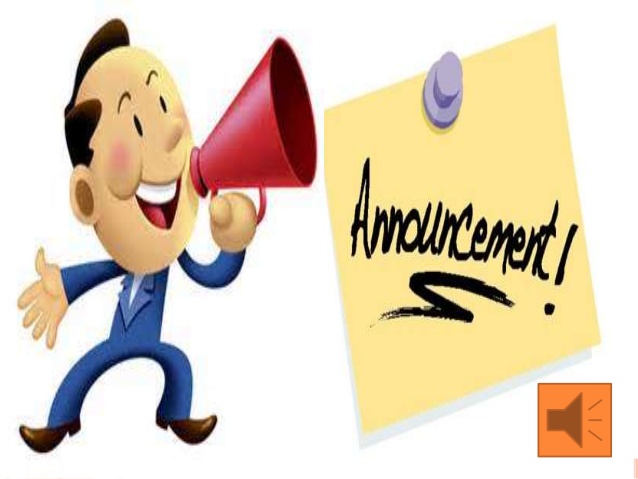 June and July
Tournaments may be coming to Hamilton Bridge Club
Listen all about it
Have a great week

Want a call – drop us an email – bridgezoneshow@gmail.com and we will contact you……. It's that simple !

THE BRIDGE ZONE ( click to listen )