The Bridge Zone - Broadcast on 10 June 2020
Proudly supported by NZ Bridge – taking Bridge to the airwaves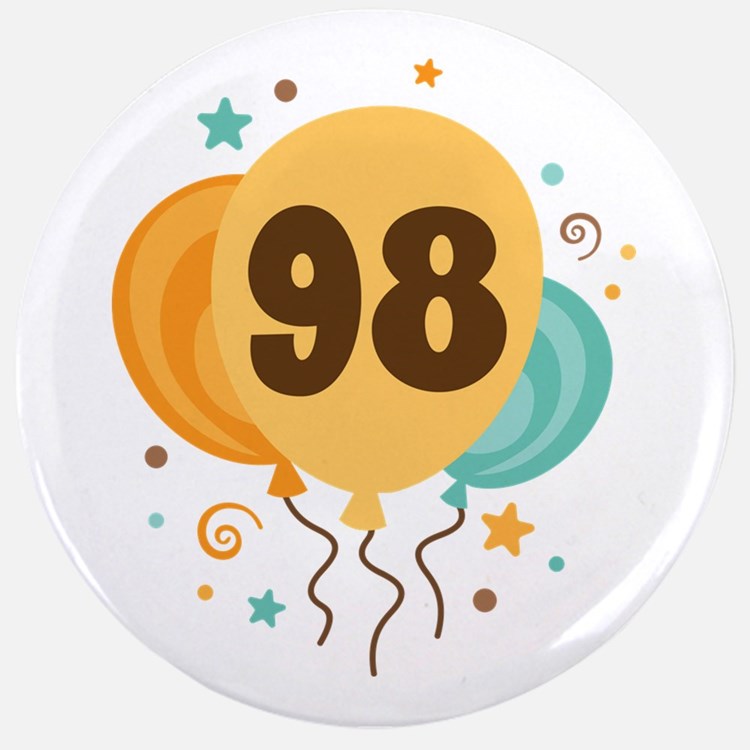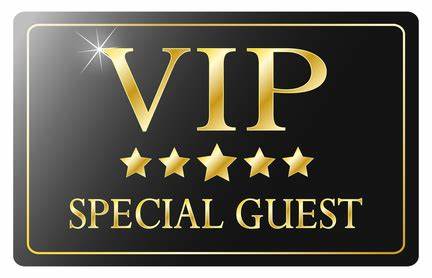 Countdown on ….to our 100th show
Which is not the only one that is ageing!!!
We have a special guest getting primed to share the milestone with us
Super Duper Exciting
Tell all your Bridge friends that they will need to listen in – you won't want to miss it
And we announce the name of our new segment of The Bridge Zone
Did you catch it? I dunno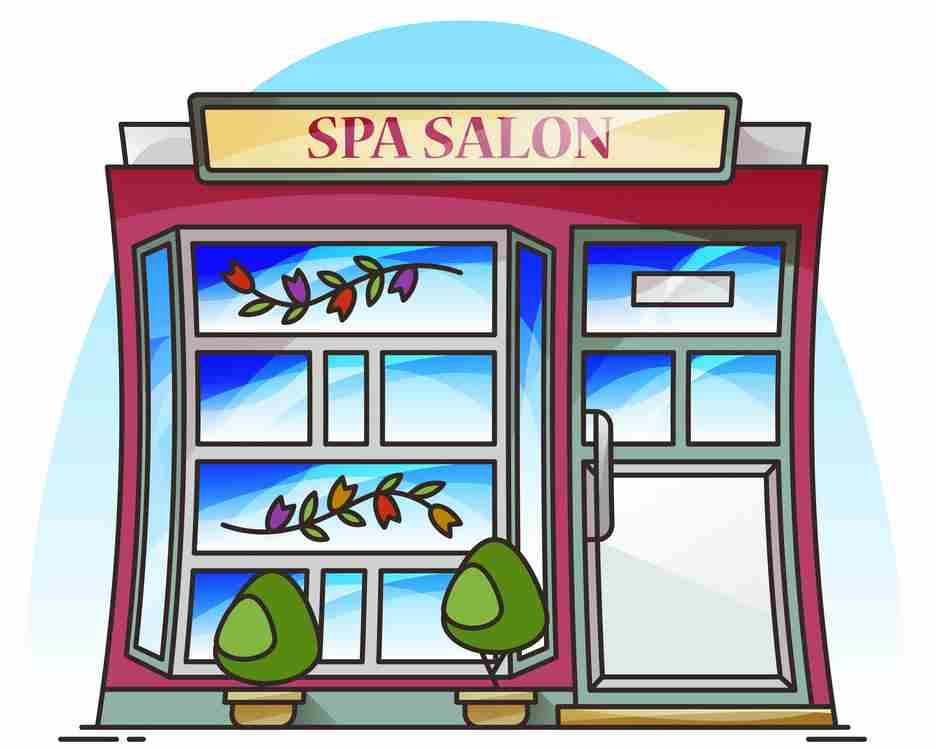 Spa Town Teams
Anna Kalma talks about the tournament coming up June 27th
Judge Julie
Is off someone's Christmas card list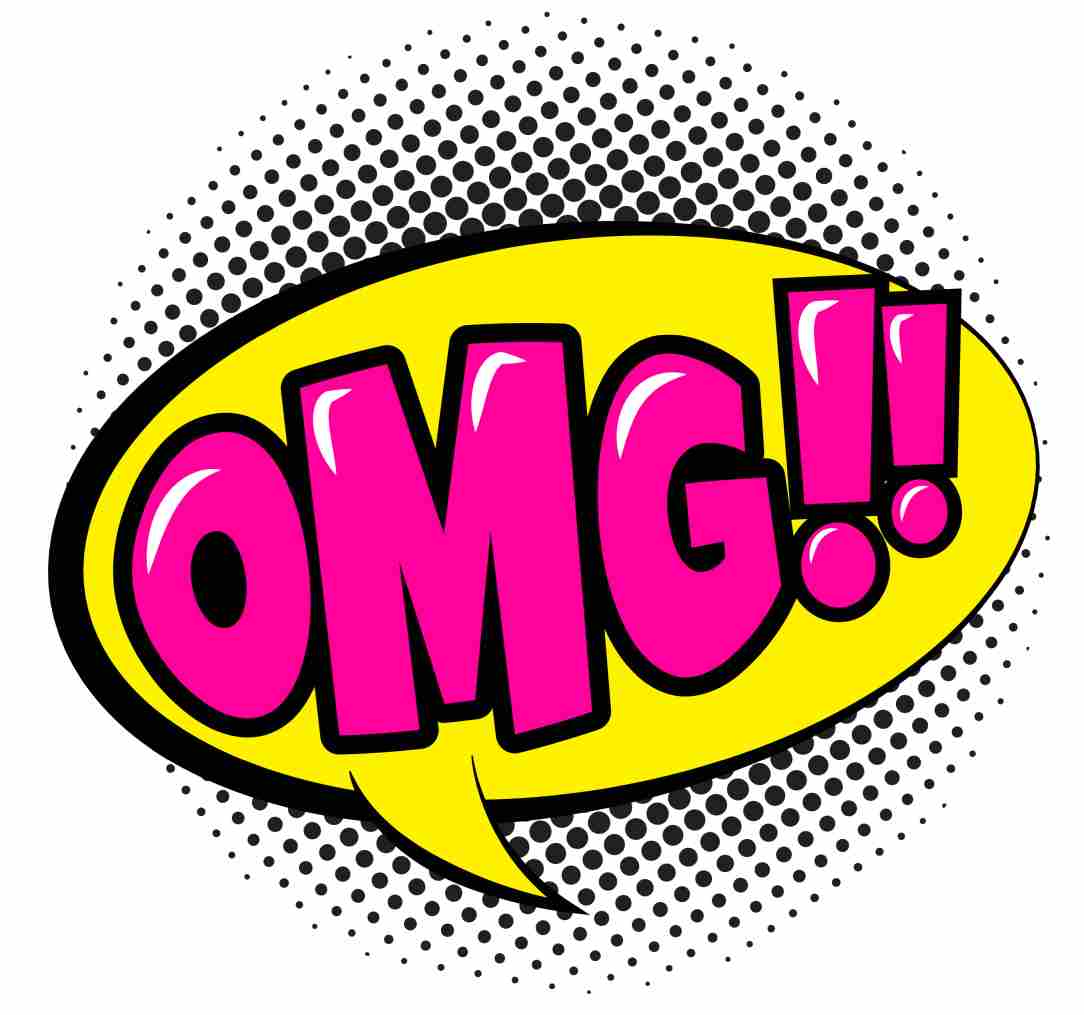 She shares fantastic news about the Auckland Bridge Club , BBO and Patrick's last hoorah
What a response!
Wayne Burrows
We have another segment of my chat
Why the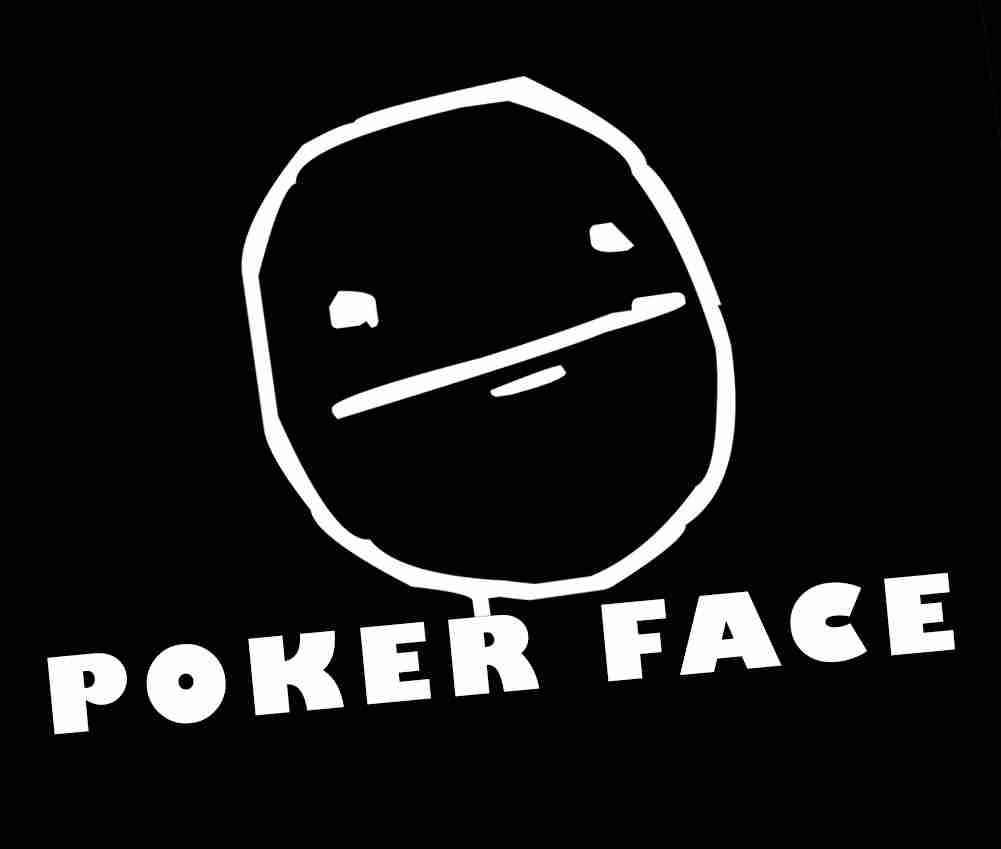 ....


Have a great week

Want a call – drop us an email – bridgezoneshow@gmail.com and we will contact you……. It's that simple !

THE BRIDGE ZONE ( click to listen )