The Bridge Zone - Broadcast on 17 June 2020
Proudly supported by NZ Bridge – taking Bridge to the airwaves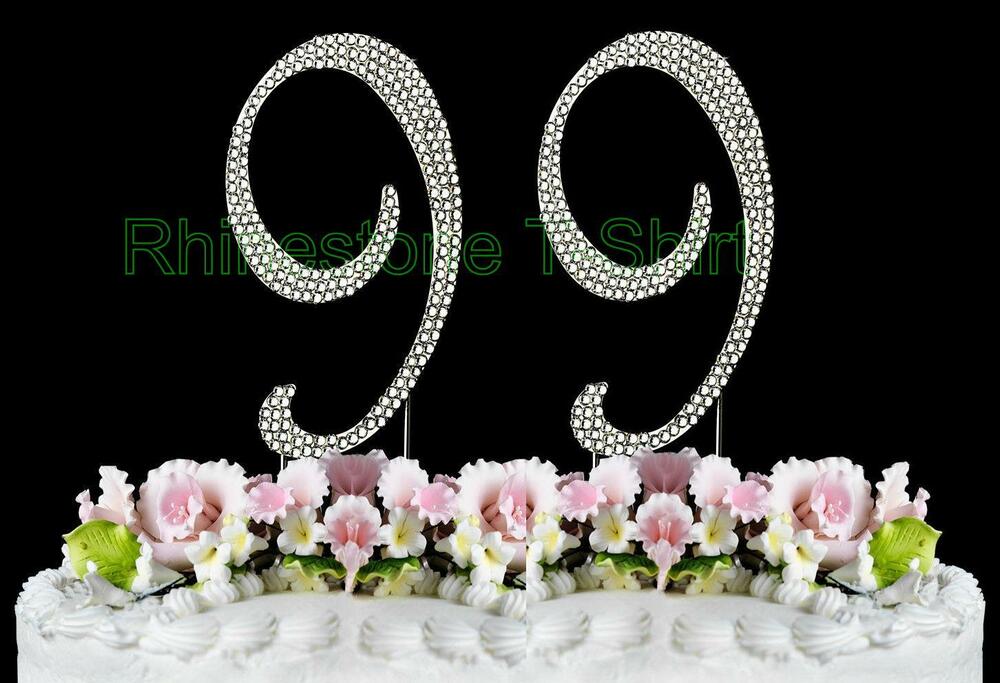 One more week listeners – such a nice Birthday milestone to have reached
We have tears on the Bridge Zone today, Master Jones is huffing and puffing, very unfit and lateness is a
poor excuse for running
We're back to the Clubs and things are a little different
The Electronic Movement is making itself know – some Bridge Clubs and The Co-operative Bank are reducing
their footprint on legal tender
Looking to implement vouchers, electronic payment for table money, Auckland and Hamilton reviewing programmes
to deduct from the Bridge Mates etc – some Clubs are already there
Hamilton Bridge Club is making available Breakfast before Bridge on Friday morning
What a nice idea….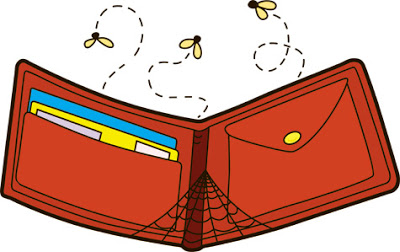 Will Barry break out his wallet and let some moths out
Wayne Burrows shares a moment in his Bridge Life and how he coped with personal tragedy
Judge Julie rules on hesitation, her preferred form of exercise and potentially screaming Directors - psychology degrees?





that's right – don't step on it – it makes you cry….



We welcome Alan Morris next week
Barry steals a tip from Bob H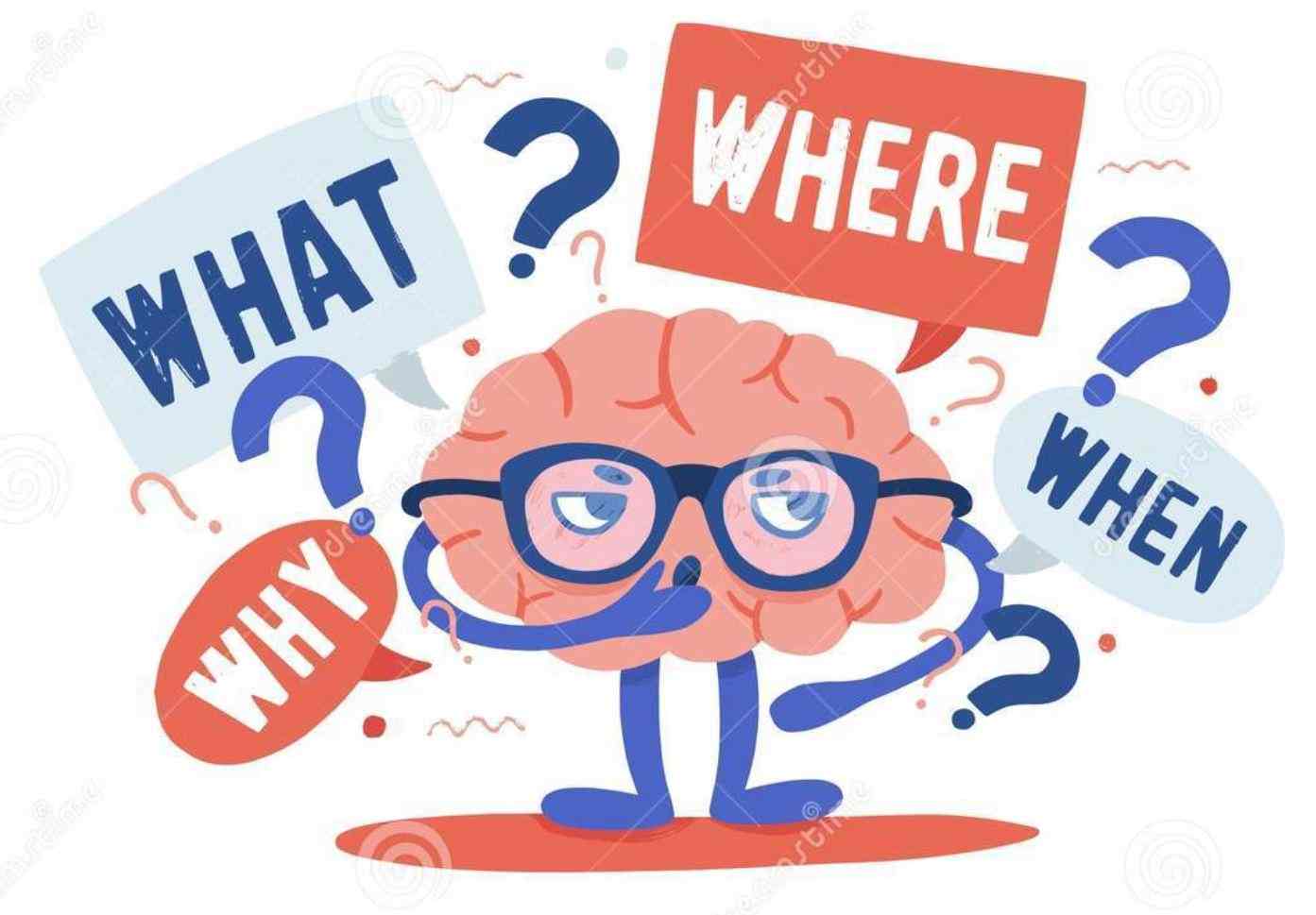 I Dunno! – the new segment on The Bridge Zone
Can you stump the wise old owl?
Ring or email us and if Father Jones can't answer – the prize is yours
Catch you next week

Want a call – drop us an email – bridgezoneshow@gmail.com and we will contact you……. It's that simple !

THE BRIDGE ZONE ( click to listen )