Ladies Day - Double Winners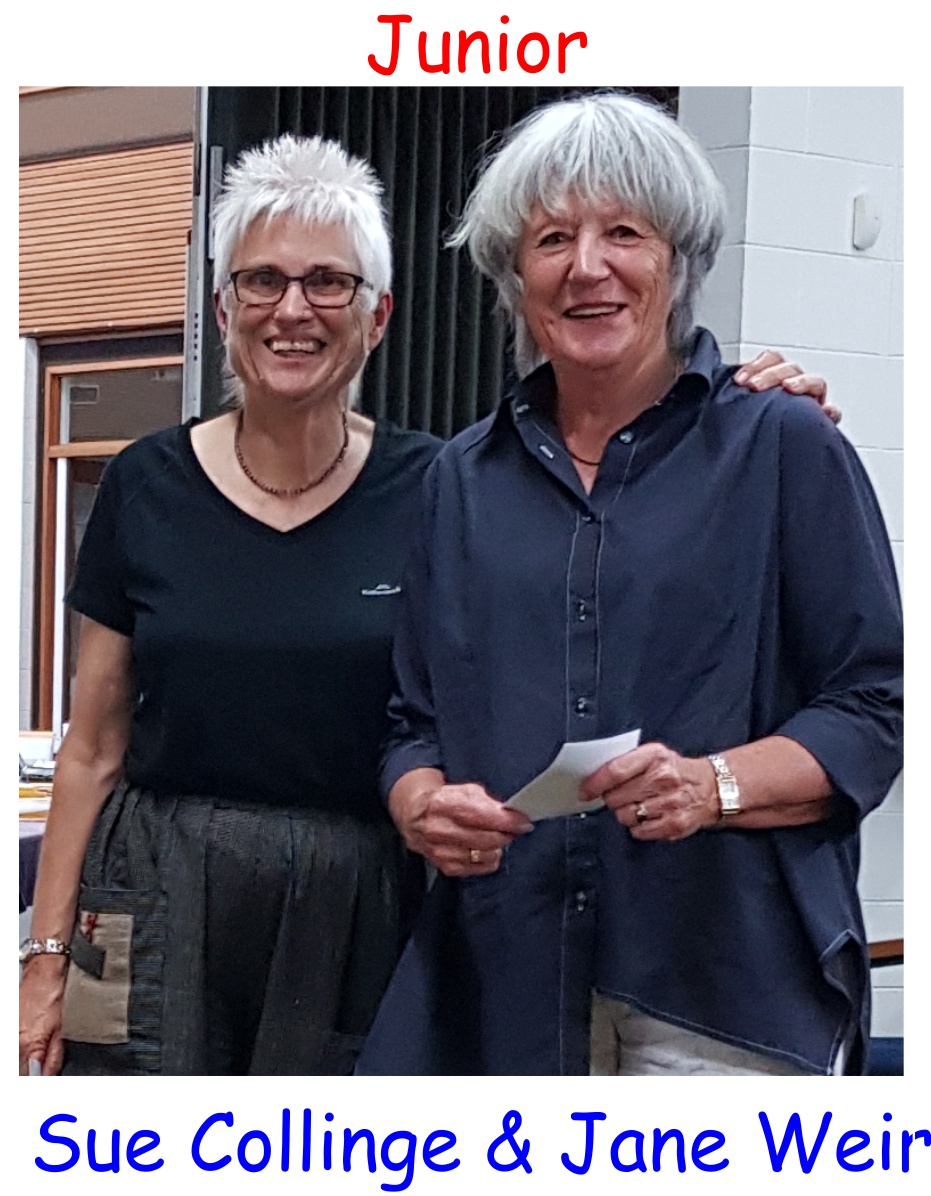 The club-rooms buzzed with quiet activity for six hours of bridge in the Ladies Day tournament held on Tuesday. In the Open division, congratulations go to joint winners - Judy McLeod and Judith Malcolm from Tauranga and Lesley Quilty and Kathy Yule, Matamata with both partnerships ending with a total 497 matchpoints.
Top Hamilton pair, Linda Lin and Gillian Corbett achieved 3rd place. Hamilton members Kay Dixon and Pam Halls featured as the Intermediate division winners with Margaret Boyd and Anne McCarthy achieving 3rd place. Jane Weir and Sue Collinge were the top Junior pair climbing up the ladder with an excellent afternoon score of 58.31%.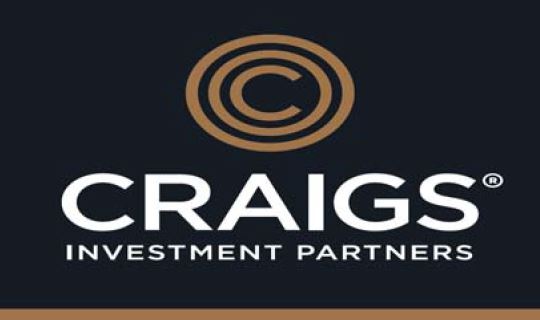 Special thanks go to Craigs Investment for their generous
sponsorship towards the prizes and raffles.
Ella