Success for Hamiton Bridge Club members - they are off to Italy!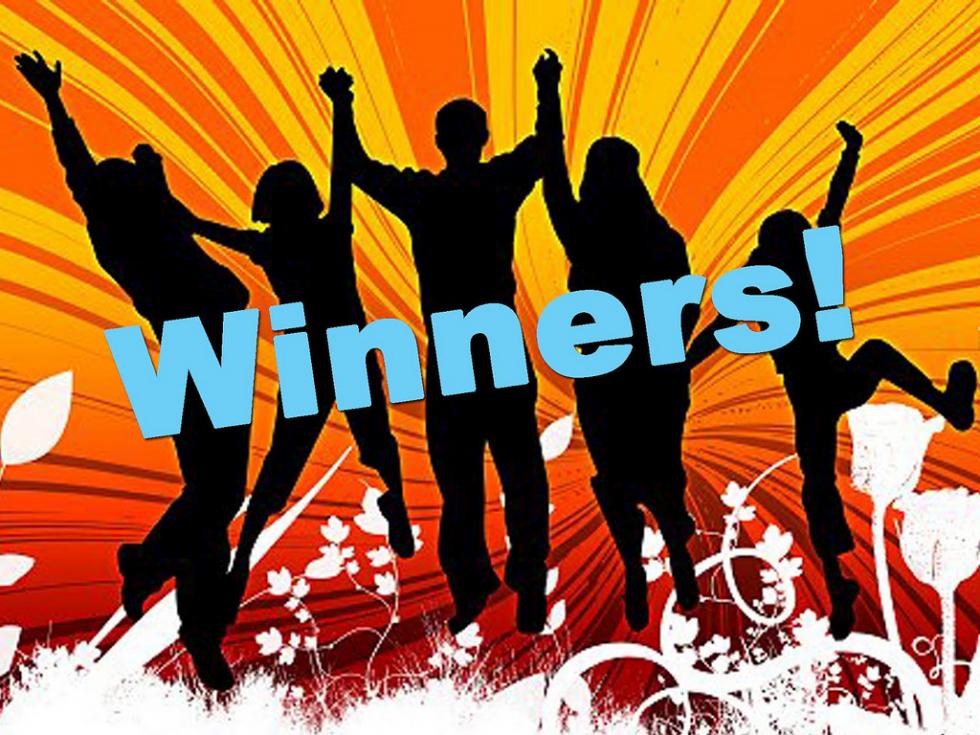 1st place - Jenny Millington and Barry Jones (and teammates)
2nd place - Liz and Blair Fisher with ex club members Sam and Jo Simpson

The trials for the NZ Mixed Teams were held over the weekend in Christchurch with four Hamilton club members rising to the top of a very strong field. Jenny and Barry will be representing New Zealand at the World Bridge Championships in Salsamaggiore (try to pronounce that) in August as another pair is to be chosen to make up a 6 person team, who knows, maybe Liz and Blair will be joining them
Updated Thursday 6th - NZ Bridge has announced that Blair & Liz have missed out being selected with the last two places going to ex Club members Jo & Sam Simpson Read the the NZ Bridge story here"