Ladies Day Winners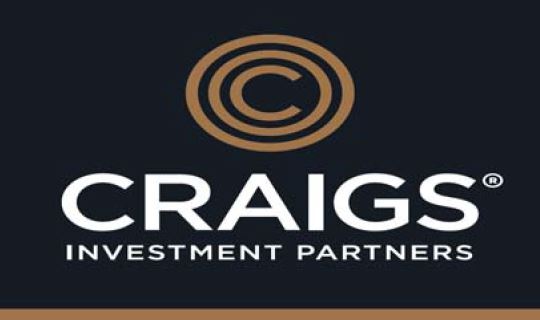 22 pairs took part the Hamilton Ladies Day Mixed (Intermediate) Event with the winners Eileen Barker & Anne Berben coming from the Putaruru Club.
Second and third places were both from the Hamilton Club - in 2nd place Barbara Daly & Lucie Armstrong and in 3rd Helen Rinaldi & Catherine Cameron.
Many thanks to the days sponsor Craigs Investment Partners for helping make the day the success it was.
Unfortunately the Open Event needed to be cancelled due to lack of numbers. The problem experienced with the hand records being incorrect for the 2nd session has been corrected with the correct hands now on the web site
Craigs Chantal Baxter (left), Hamilton Vice President, Richard Wagstaff (right) with Hamilton Ladies Mixed (Intermediate) Pairs winners from Putaruru Eileen Barker & Anne Berben